In the midst of growing difficulties in the situation of domestic tourism, on 14 October 1990, 11 member institutions and professional organizations established the Association of Youth Hostels in Hungary (MISZSZ) on the basis of the Company Law. Our association is a professional interest organization.
Recognizing the need for co-operation, our institutions serve tourism tasks by preserving the youth profile. We strive to have member institutions in all major tourist areas in the country, offering safe accommodation and other services for children, young people and families at affordable prices. Our members include forest schools; larger urban colleges; smaller towns, countryside homes and large waterfront camps. Different types of accommodation will be organized by sections and represented by their leader in the board of the association.
MISZSZ helps its members to fill their accommodation capacities with the youth and tourism training of the operating experts.
Membership fee
Our association's institutions pay membership fees. The amount of the membership fee is determined by the general meeting, which depends on the opening hours of the accommodation (year-round or seasonal), the number of seats and the regional classification of the institution. The exact fee is included in the membership fee rules.
President
Kristóf Molnár
info@miszsz.hu,
06-30-760-38-15
Vice-president
Viktor Novák
info@miszsz.hu
06-70-322-54-36
Secretary
Ágnes Erdőháti
info@miszsz.hu
06-70-310-2003

Board members
Judit Ignácz
manager@marcopolohostel.com
Attila Márta
bvkf@bvkf.hu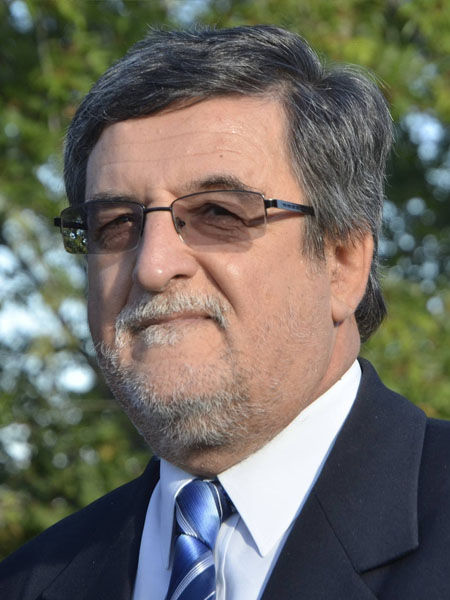 Árpád Bíró
turisztikaikozpont@t-online.hu
Decisions
A Rendes éves közgyűlés – 2019. május 21, Budapest
A Rendes éves közgyűlés – 2018. március 23, Miskolc
Reports
MISZSZ 2018 évi Közhasznúsági Jelentése
MISZSZ 2017 évi Közhasznúsági Jelentése
MISZSZ 2016 évi Közhasznúsági Jelentése
MISZSZ 2015 évi Közhasznúsági Jelentése
MISZSZ 2014 évi Közhasznúsági Jelentése
MISZSZ 2013 évi Közhasznúsági Jelentése
MISZSZ 2012 évi Közhasznúsági Jelentése
MISZSZ 2011 évi Közhasznúsági Jelentése
More about the alliance